Explore All Reviews of Adirondack Cat Food Recipes
Adirondack Kitten Protein-Rich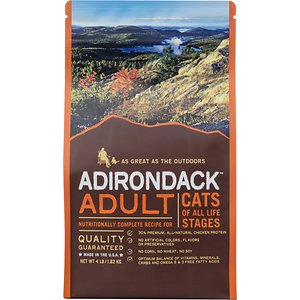 Adirondack Adult Recipe Dry Cat Food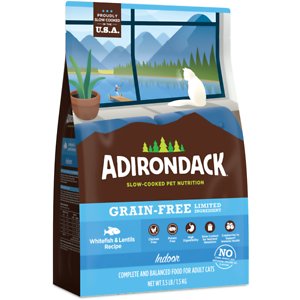 Adirondack Limited Ingredient Whitefish & Lentils Recipe Grain-Free Indoor Dry Cat Food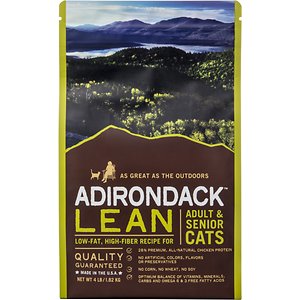 Adirondack Lean Adult & Senior Recipe Dry Cat Food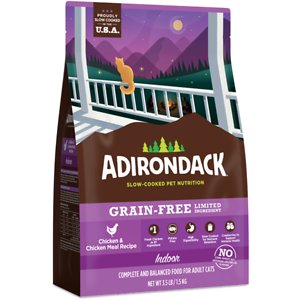 Adirondack Limited Ingredient Chicken & Chicken Meal Recipe Grain-Free Dry Cat Food
FAQ
Who owns Adirondack cat food?
Adirondack is owned by Adirondack Pet Food.
Where is Adirondack cat food made?
Adirondack is manufactured in the United States
.
Is Adirondack AAFCO approved?
Not all of Adirondack recipes are AAFCO approved, the following recipes are not AAFCO approved.
Has Adirondack cat food been recalled?
No Adirondack has never been recalled.