Compare Pet Food
We know how important it is for you to know exactly what is in each of your products.
Navigate below to learn about each of the benefits of the ingredients we use in our products.
Select up to 3 recipes to see a side-by-side comparison
Overall Score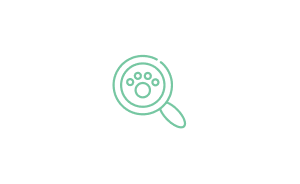 Overall Score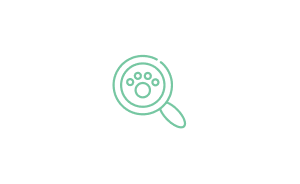 Overall Score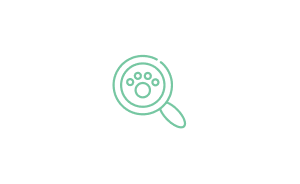 Primary Protein:

?

The ingredient that has the most protein.
Price Per Day:

?

Price per day per one kg of pet weight.
Nutrient Value

?

This rating is determined by comparing the food's nutritional content to AAFCO standards and other foods in our database.
Quality of Ingredients

?

Each recipe is evaluated based on a 5-point ingredient rating system that measures ingredients' nutritional value, safety, and more.
Recall History

?

We scan the FDA's database and rate each brand by the number of recalls in its history. Brands with fewer recalls receive higher ratings.
Price

?

By comparing the prices of foods in our database, we determine if a food is above or below market average price. Lower-priced foods receive higher ratings.
Customer Experience

?

This metric is based on customer ratings from various retailers.
Manufacturing Method

?

Our rating system evaluates each food's manufacturing method, assigning higher ratings to manufacturing processes that promote higher nutritional value.
Size Variety

?

Based on the variety of sizes available.