Explore All Reviews of Joy Cat Food Recipes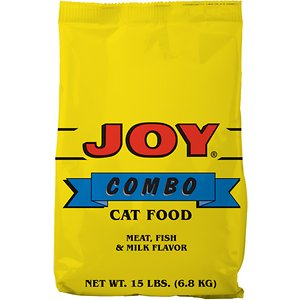 Joy Combo Meat
FAQ
Who owns Joy cat food?
Joy is owned by Joy Dog Food.
Where is Joy cat food made?
Joy is manufactured in the United States
.
Is Joy AAFCO approved?
Yes, all of Joy recipes are AAFCO approved.
Has Joy cat food been recalled?
No Joy has never been recalled.