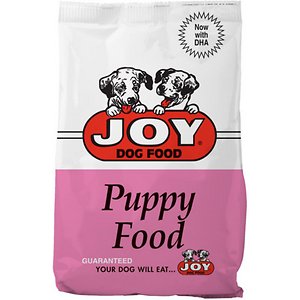 Joy Puppy Dry Dog Food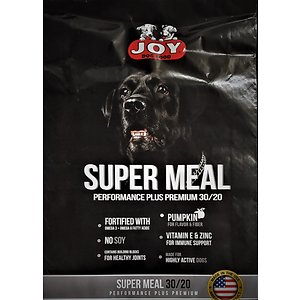 Joy Super Meal Dry Dog Food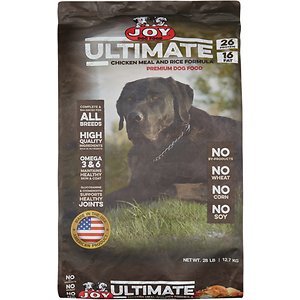 Joy Ultimate Chicken Meal and Rice Formula Dry Dog Food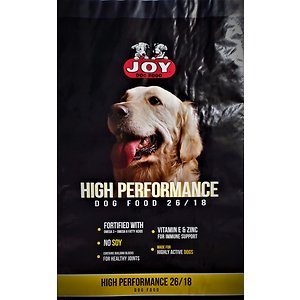 Joy High Performance Dry Dog Food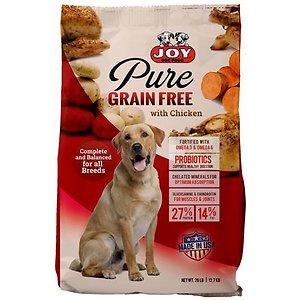 Joy Pure Grain-Free Chicken and Potatoes Dry Dog Food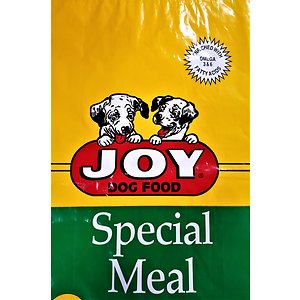 Joy Special Meal Dry Dog Food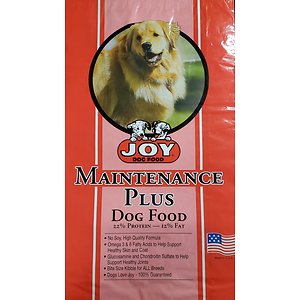 Joy Maintenance Plus Dry Dog Food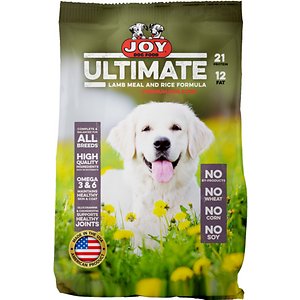 Joy Lamb Meal & Rice Formula Dry Dog Food
FAQ
Who owns Joy dog food?
Joy is owned by Joy Dog Food.
Where is Joy dog food made?
Joy is manufactured in the United States
.
Is Joy AAFCO approved?
Yes, all of Joy recipes are AAFCO approved.
Has Joy dog food been recalled?
No Joy has never been recalled.