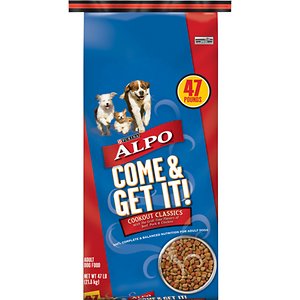 ALPO Come & Get It! Cookout Classic Dry Dog Food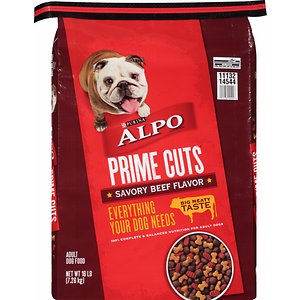 ALPO Prime Cuts Savory Beef Flavor Dry Dog Food
FAQ
Who owns ALPO dog food?
ALPO is owned by Nestlé Purina PetCare Company.
Where is ALPO dog food made?
ALPO is manufactured in the United States
.
Is ALPO AAFCO approved?
Not, all of ALPO recipes are AAFCO approved, the following recipes are not AAFCO approved.
Has ALPO dog food been recalled?
No ALPO has never been recalled.